Expertise
Meet Dr. Ron Baldassare
Dr. Ron Baldassare
Expertise and Experience You Can Trust
We have patients coming from as far away as Thunder Bay Ontario to be treated, because we are a boutique clinic with a very specialized skills set and knowledge.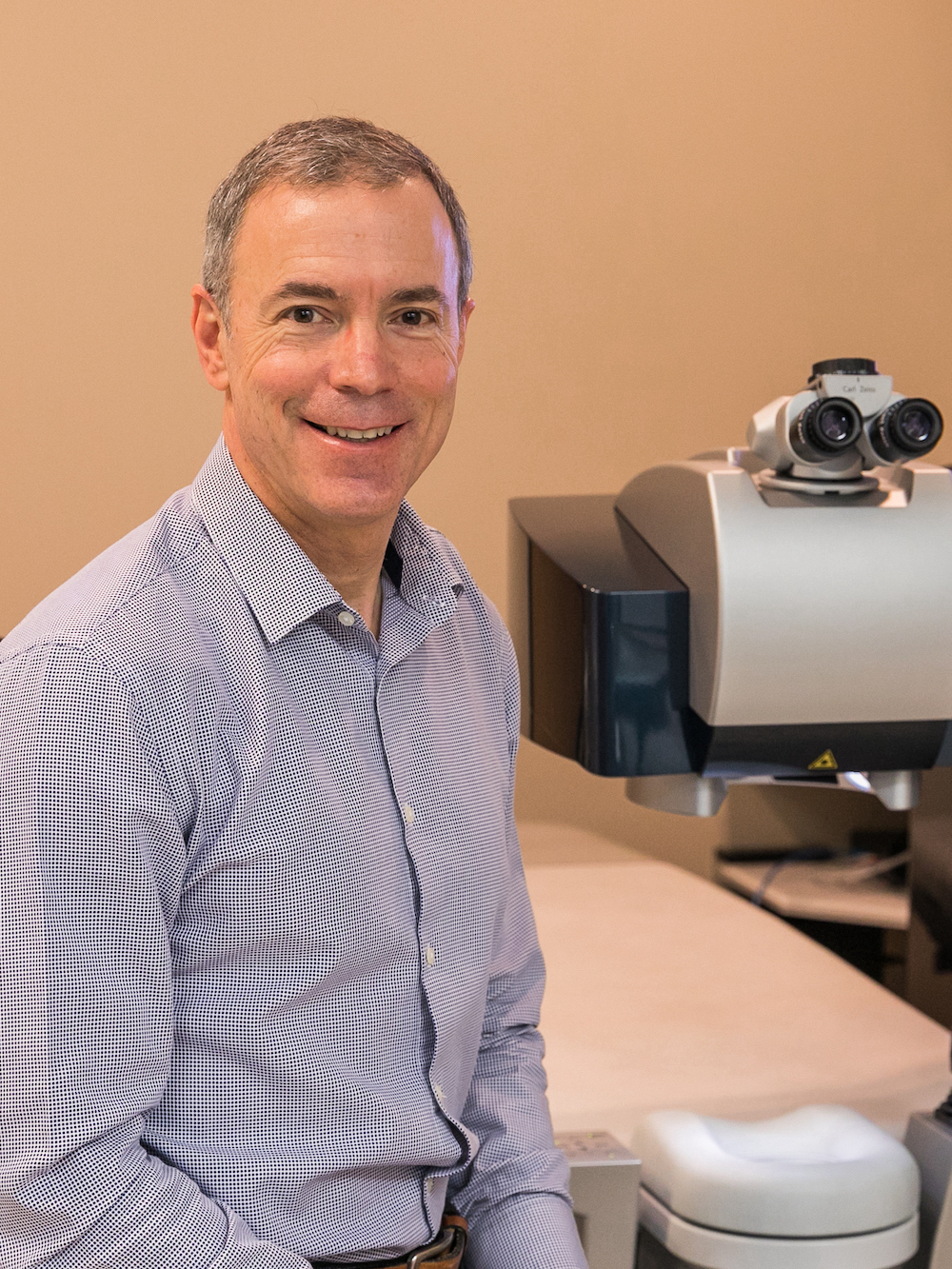 Dr. Ron Baldassare, MD, CM, FRCSC, Dip. ABO
MEET THE SURGEON
Dr. Ron Baldassare has devoted his career to the study and treatment of the cornea starting with some of the pioneering LASIK research in 1994. He is the only cornea specialist in the Okanagan, and the only surgeon with a fellowship in Refractive Surgery in the Okanagan.
He is involved in clinical research, is a reviewer for the Canadian Journal of Ophthalmology, has presented his research at the American Academy of Ophthalmology Annual Meeting, and is a sought after speaker and educator about new ophthalmic surgical technology.
Membership in several professional associations, including President of the British Columbia Society of Eye Physicians and Surgeons and Ophthalmology Representative for the Consultant Specialists of British Columbia.
Athletics: Hockey, triathlons, and skiing including competing for Team Canada In the World Age Group Triathlon Championships In 2010 [Budapest, Hungary] and 2012 [Auckland, New Zealand]. Selected for Team Canada, 2011 World Age Group Triathlon Championships [Beijing, China].
Vivid Laser Centre
Meet Our Team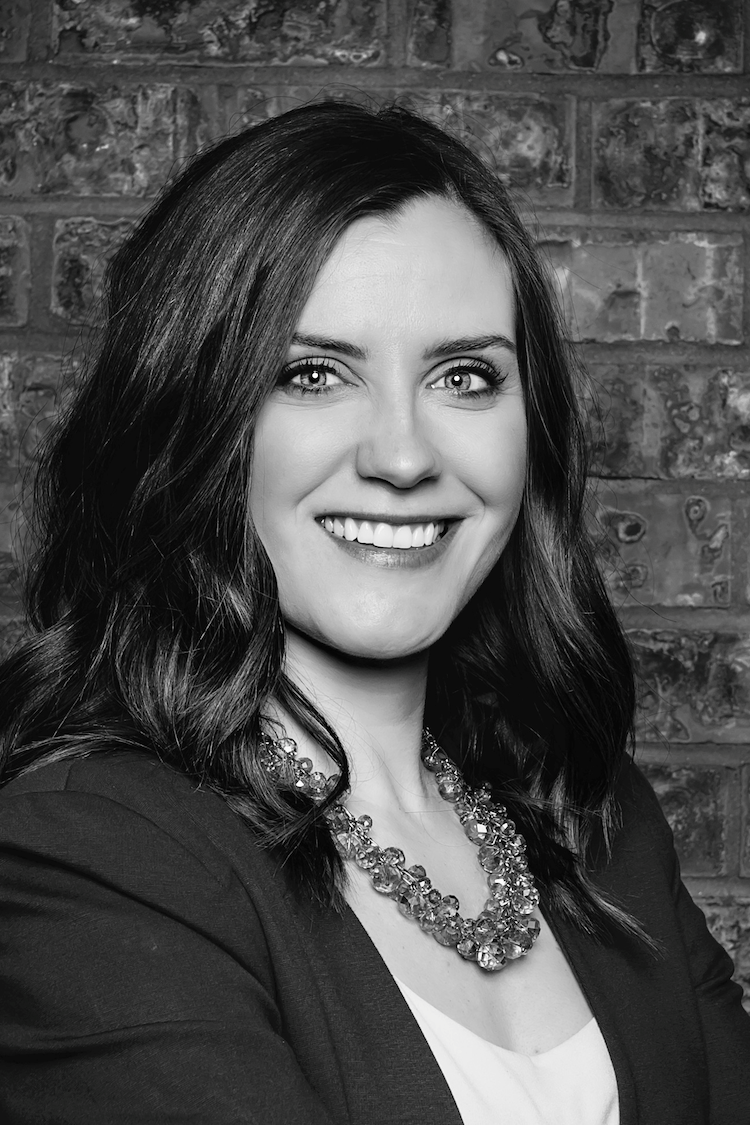 Brittany Rollett, OD
Optometrist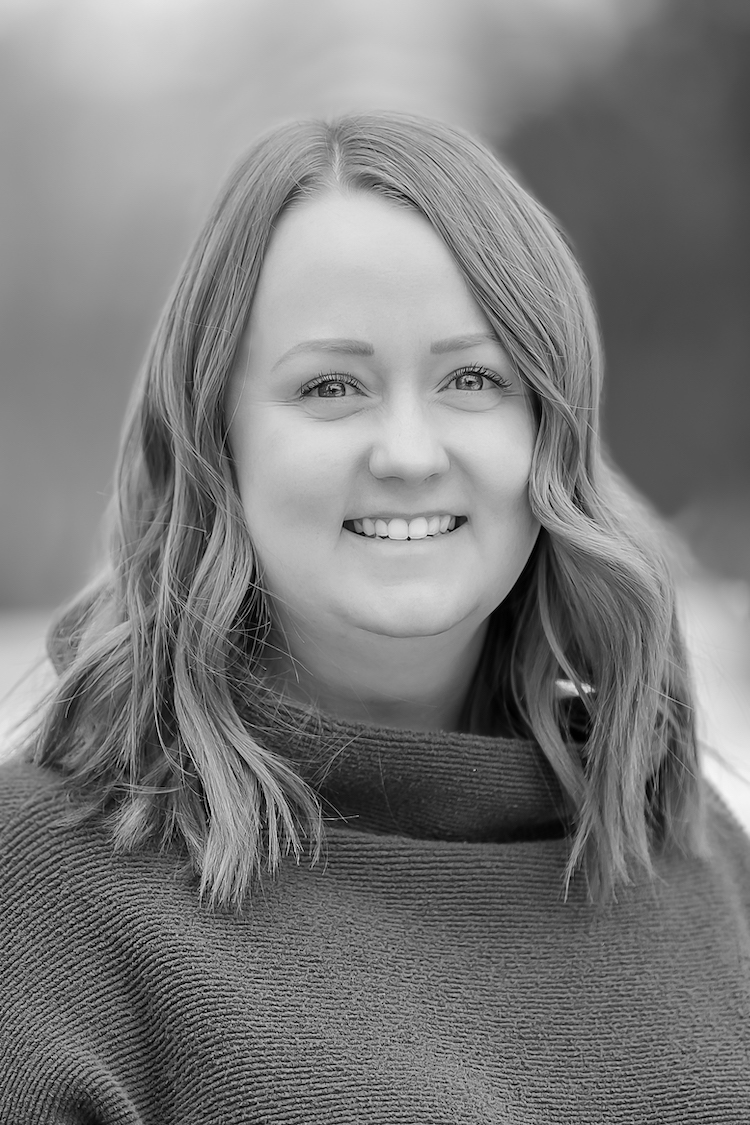 Emily Collier
Head Laser Counsellor / Surgical Coordinator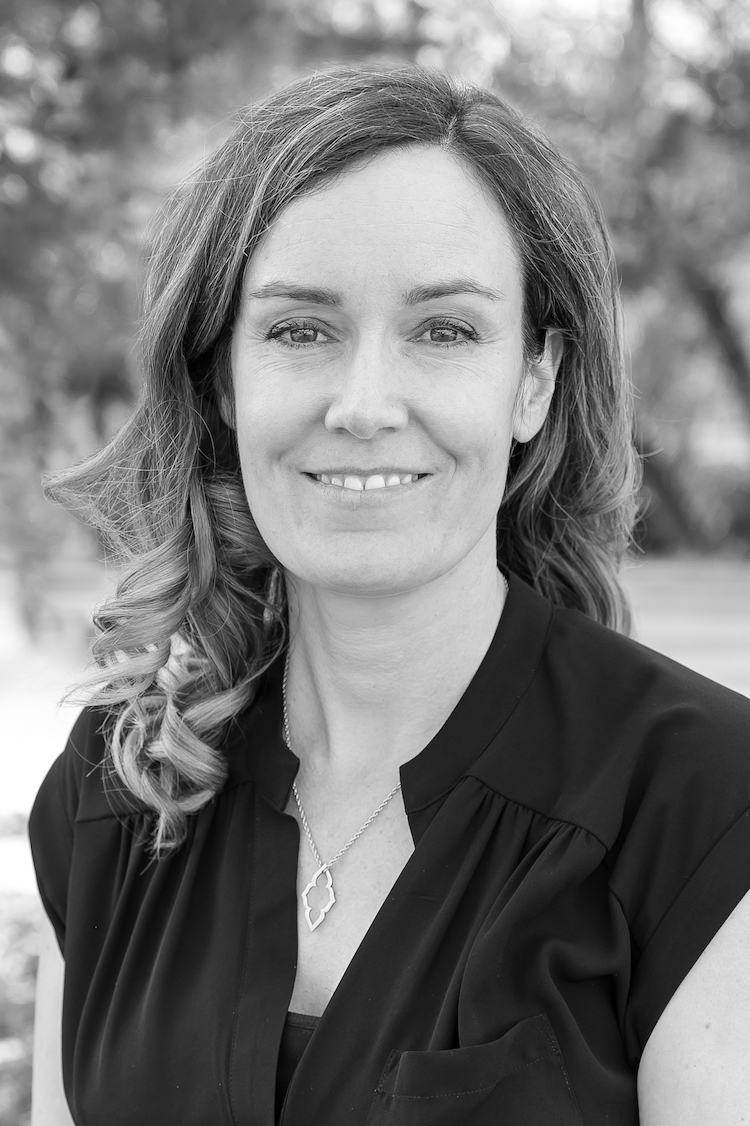 Jen Christman, OD
Optometrist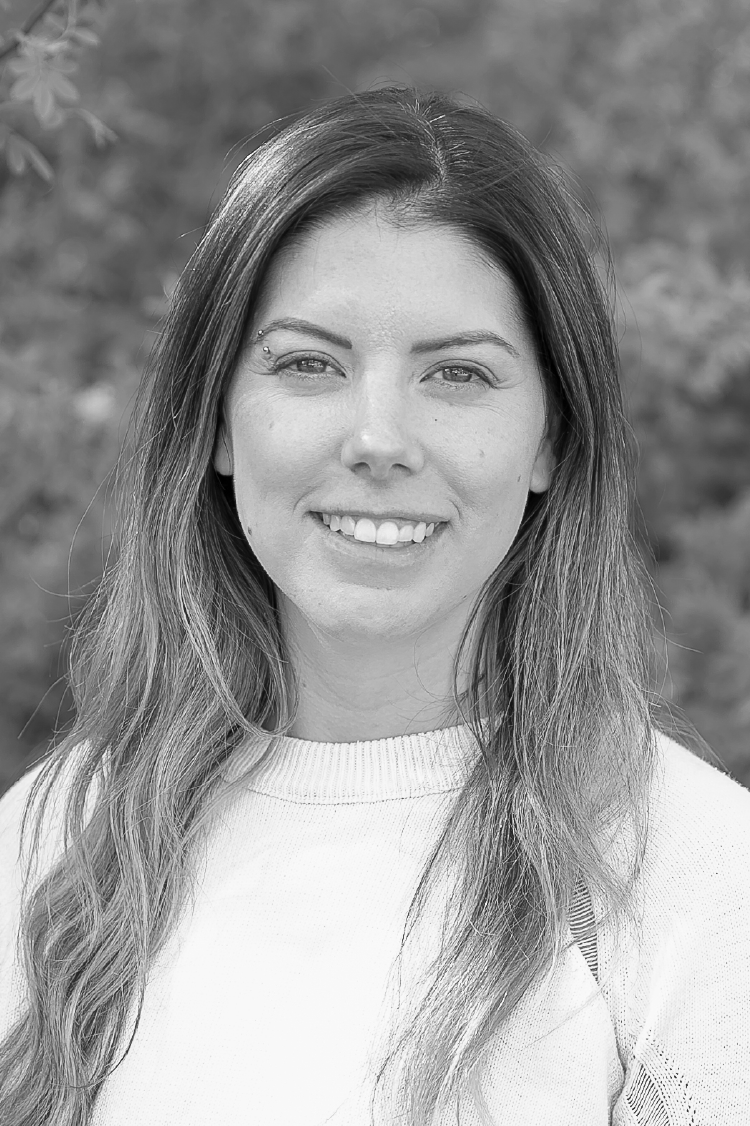 Sukey Hanson, LPN
Surgical Assistant & Technologist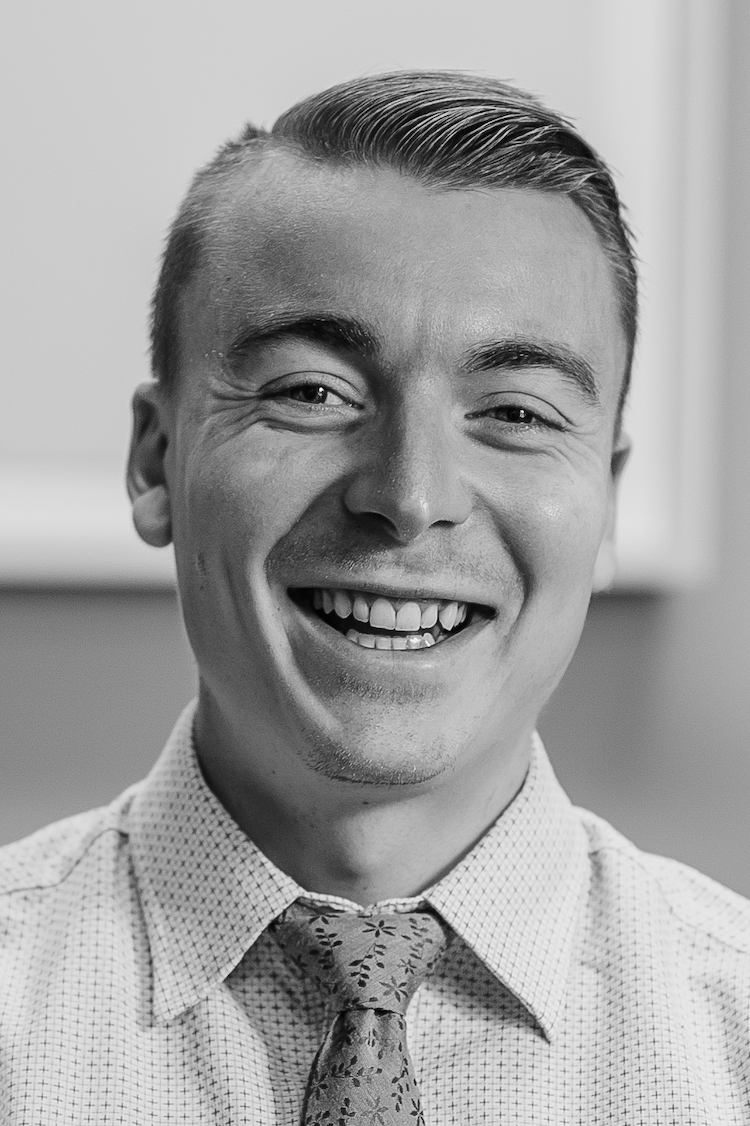 Danny Walker, OD
Optometrist
Testimonial
★★★★★
"The team at Vivid is the best! Doctor B. took great care to explain what was going on during the procedure. I felt very confident choosing them for my surgery. 10/10 would recommend seeing Vivid Laser Center for your surgery."
Ryan Kossey
Google Review
Testimonial
★★★★★
"Everyone at Vivid Laser made me feel comfortable and confident before, during and after my Lasik surgery. I had a ton of questions and they were all answered clearly. I had no doubt on surgery day and the care I received was top notch. Dr. B was very kind and thanks to him and his staff, I went from -5 prescription to seeing 20/20 (if not better). Huge shoutout to the amazing ladies who prepped me, checked my vision, helped with surgery etc who were so compassionate, kind and reassuring. Be prepared to shed happy tears and be covered in a warm blanket after surgery. I wish I had gone sooner! Thanks again!"
Jasmine Machtaler
Facebook Review
Testimonial
★★★★★
"Incredible experience from start to finish. Emily was amazing to deal with and helped me through the whole process, including some speed-bumps along the way on my end. The Dr. was so great, made me feel so comfortable going into the procedure and made sure I knew exactly what was going to happen step-by-step. The music and constant conversation throughout the procedure kept me at ease- it was over within minutes and was completely painless.
I would 100% recommend Vivid to anyone thinking about this procedure, I don't have a single complaint about any point in the process."
Kelsey Zimmerman
Google Review
Dr. Ron Baldassare
The Interior's Only
Corneal Specialist
Hear directly from Dr. Ron Baldassare in this video:
Lasik Eye Surgery
For as little as $42/month
We have great news. You can now get Lasik from Vivid Laser for as little as $42/month. Some conditions apply, contact us for more details.