What To Expect
Simple But
Life-Changing
Many people still hesitate when it comes to laser eye surgery, we understand. Watch this video to learn what to expect when you visit Vivid Laser Centre.
A Life-Changing Procedure
What You Can Expect
The laser eye surgery procedure can be hard to imagine, we understand. To help make the idea more comfortable, we created a video for you. In it, Dr. Ron Baldassare will walk you through the steps of a consultation and a mock procedure. Watch video →
Our goal is to remove the mystery surrounding this simple but life-changing procedure. You have nothing to lose but your glasses.
Lasik Eye Surgery
For as little as $42/month
We have great news. You can now get Lasik from Vivid Laser for as little as $42/month. Some conditions apply, contact us for more details.
Frequently Asked Questions
Discover If You're A Candidate
With only a few minutes of your time, we can answer your questions, take some measurements, and determine what options are available for you. Contact us today for a Free Consultation.
FAQs
Will It Hurt?
This is probably the most frequently asked question, and the biggest concern for patients. The procedure is painless, however, most people experience 4-6 hours of mild irritation after their LASIK procedure. If your treatment is PRK then, although the procedure is painless you will experience a moderate amount of discomfort as the surface of the eye is healing. This usually last 3-4 days and is managed by wearing a soft "bandage" contact lens and by using mild pain relievers through this period. Most LASIK patients don't take any medications at all.
FAQs
What Are The 20/20 Guarantee and Lifetime Warranties?
Vivid 20/20 Guarantee
Although we can't guarantee surgical perfection, we guarantee to do everything possible to achieve your personal satisfaction with the outcome of your surgery. While not every patient is capable of 20/20 vision before, or after surgery, we are confident in what we do and in our surgical results. Our aim is to give you a realistic expectation of your visual potential based on your unique eyes, prescription, and our proposed treatment. Basically, if we don't significantly improve your vision, we don't want to keep your money. It's as simple as that.
Vivid Limited Lifetime Warranty
Dr. Baldassare is very confident in the quality of the treatments he provides. From his experience, beginning in 1993, and from thousands of treatments performed, we know that there is only a small chance that a second LASIK treatment (enhancement) will be needed.
After your treatment is completed and your eye has healed, your cornea normally changes very little over time. If for some reason your cornea does change, and an enhancement would be beneficial, Dr. Baldassare will complete this enhancement at no charge. (If using the same technology)
Please be aware of these limitations:
• Enhancements are generally done at least six months after the initial treatment, once the eye is fully healed and the corneal measurements are stable.
• All required postoperative visits must be completed with your optometrist. An assessment by a qualified eye care professional is necessary prior to Dr.Baldassare's assessment of the need for an enhancement.
• An enhancement will be done only if it is safe to do so, with a minimum correction of at least one diopter.
• All patients will be responsible for all of the follow-up care costs with their own optometrist, along with costs for any required prescription medications.
• Any changes in technology may result in an upgrade cost as technology continues to improve.
• Enhancements are not intended for the normal aging changes of the eye, such as presbyopia, cataracts, macular degeneration or other non-corneal related changes.
• By "lifetime" we are limited to the time that Dr. Baldassare still owns and operates Vivid Laser Centre.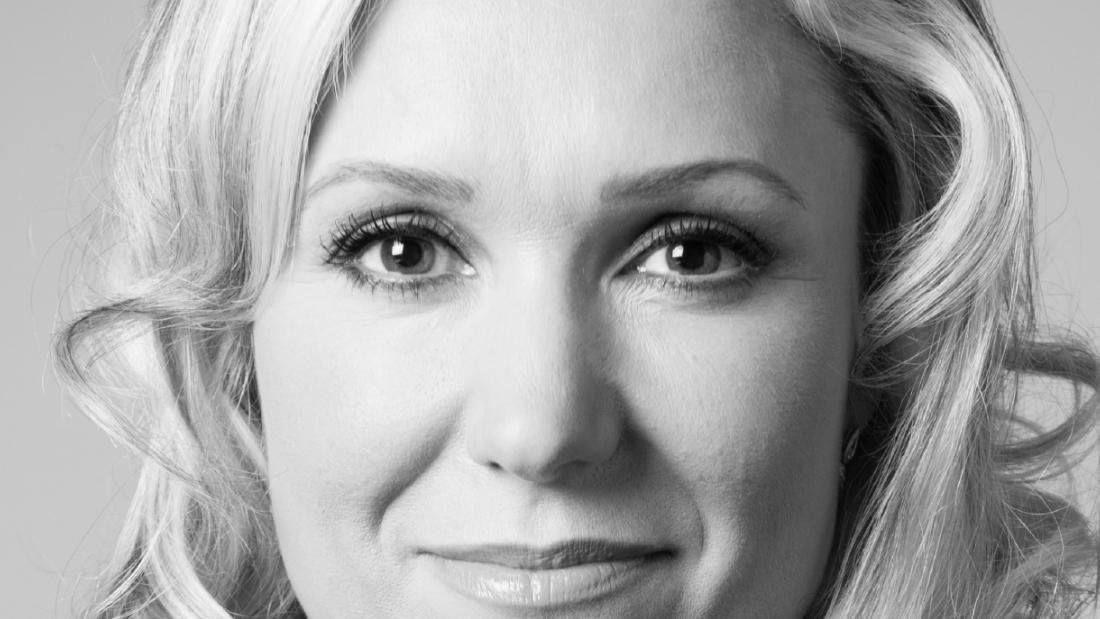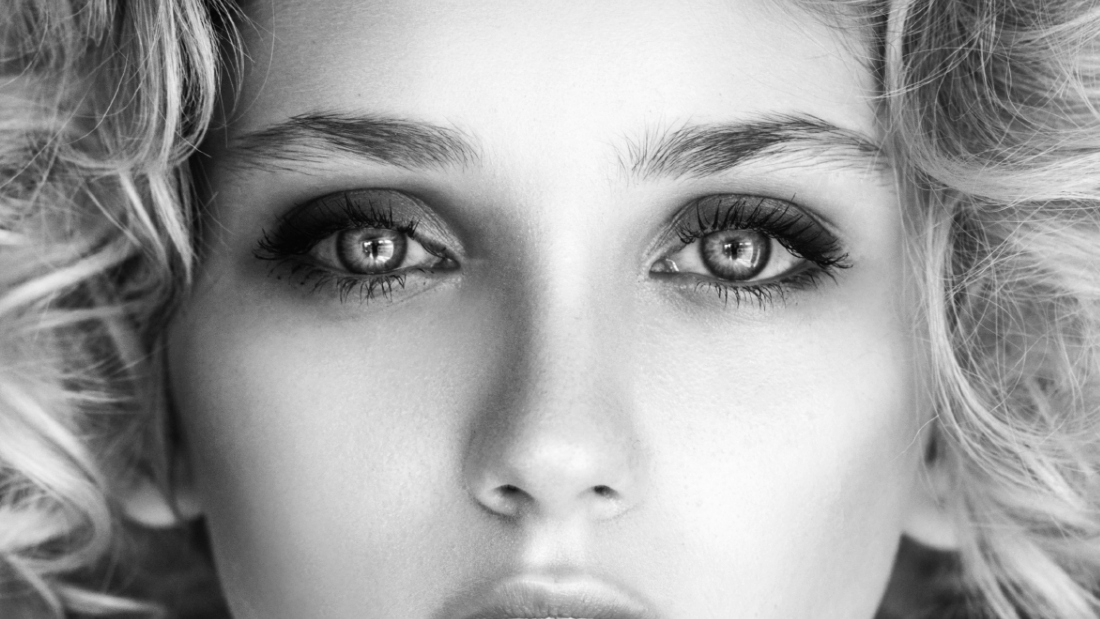 FAQs
How Much Does Laser Eye Surgery Cost?
As we have many treatment options, our fees will depend upon which procedure is best for you, and we can provide the most accurate cost assessment when you book a Free Consultation. The cost of LASIK laser eye surgery at Vivid includes both Wavefront Optimized and Wavefront Guided treatments. We have priced them the same as we want to choose the best treatment for your eyes based on predicted outcomes rather then on price differences. The cost of PRK laser eye surgery at Vivid is slightly less then LASIK due to lower costs and also includes both Wavefront Optimized and Wavefront Guided treatments. We can provide the most accurate cost assessment when you book a consultation. Visit our Pricing page for more information, or contact us to book a free consultation and to see what the right treatment is for you.
FAQs
Can I Pay in Monthly Installments?
Yes, payment plans are available. Laser eye surgery is an investment in your eyes and your well being. At Vivid Laser Centre we understand that the cost of laser eye surgery may seem prohibitive, however, we can help make your dreams a reality. We offer a finance program through Valley First, a division of First West Credit Union. Some conditions apply, so contact us for more details.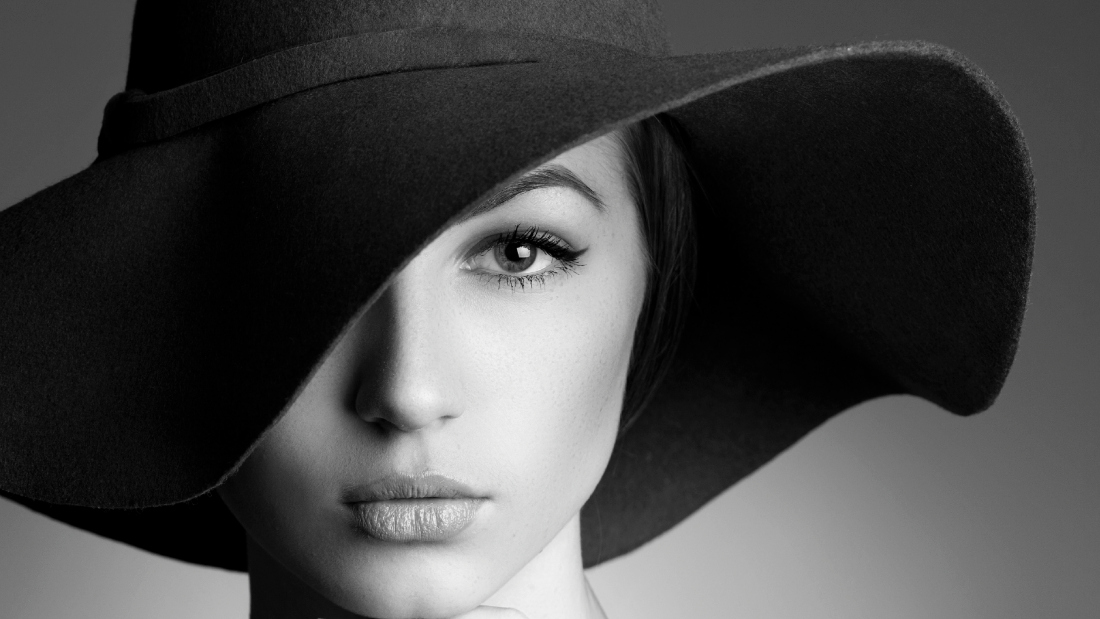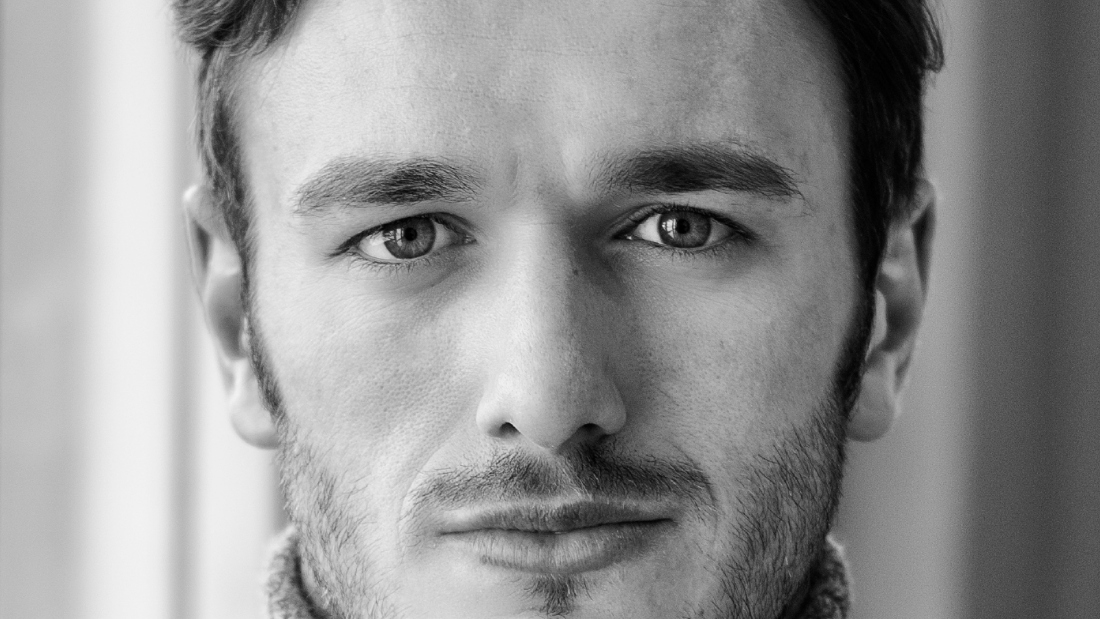 FAQs
What Happens During a Procedure?
For both LASIK and PRK the actual laser treatment that reshapes the corneal surface is exactly the same. The difference between the two is where the treatment takes place – just under the first layer of skin cells (PRK) or under a flap of corneal tissue (LASIK). The laser treatment itself usually takes less than a minute, while the entire procedure usually only takes between 15 and 20 minutes.
FAQs
Is Laser Eye Surgery Safe?
The FDA recognizes laser eye surgery as proven, safe and effective. Although no one knows the exact number of complications, studies suggest that the longterm incidence of minor difficulties such as dry eyes and nighttime glare is around 3% to 5% from LASIK and PRK procedures. Other complications include halos, fluctuating vision, ectasia, and infection (This is an extremely rare occurrence, with a 1 in 2000 – 3000 chance), over-or-under-treatment ( < 2% chance, usually easily treated with an enhancement procedure). During your Free Consultation, any of the specific risks for your eyes will be discussed in detail – contact us today.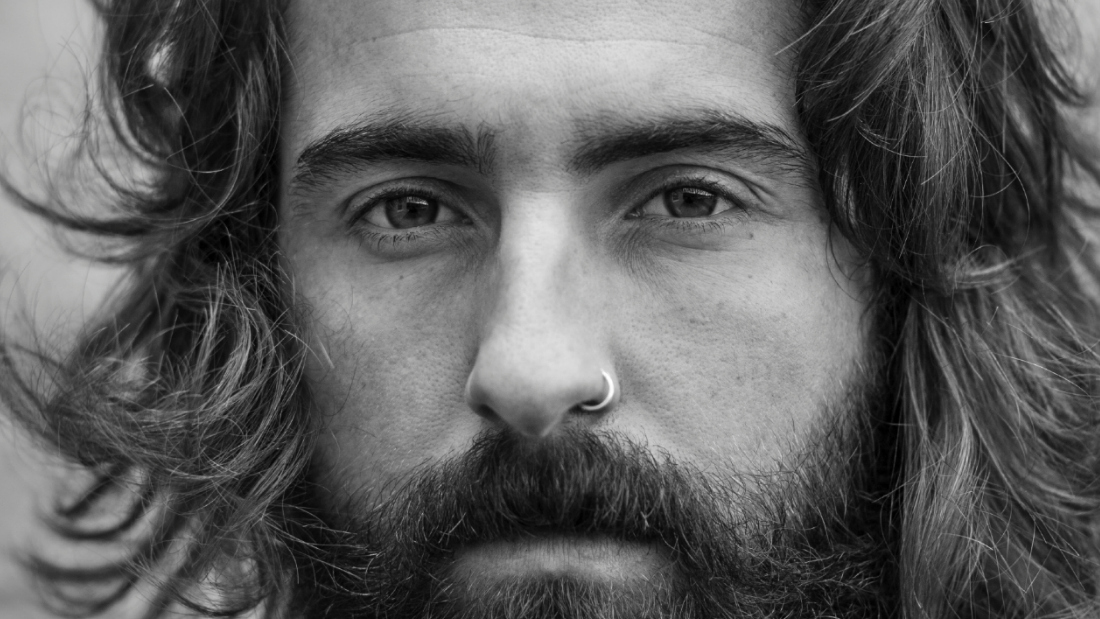 FAQs
How Long Until I Can Resume Normal Activities?
In most cases, people can return to work within 1-3 days following LASIK surgery, and within 5-7 days following PRK. Excluding the day of surgery itself, people may begin driving as soon as they see well enough. Women can start wearing makeup one week after treatment, however, they are advised to wear only new cosmetics in order to decrease risk of infection.
FAQs
Will My Vision Remain Stable Long After The Procedure?
Laser vision correction is permanent once the healing process is complete. However, a person's vision may change naturally with time unrelated to the laser treatment. LASIK and PRK do not affect visual conditions that may develop with age, such as presbyopia, and the eventual need for reading glasses. Clear Lens Extraction eliminates the vision changes related to the lens aging, and often reduces or eliminates the need for reading glasses. Depending on the cause of any vision changes, retreatment may be a viable solution, while other treatment options also exist.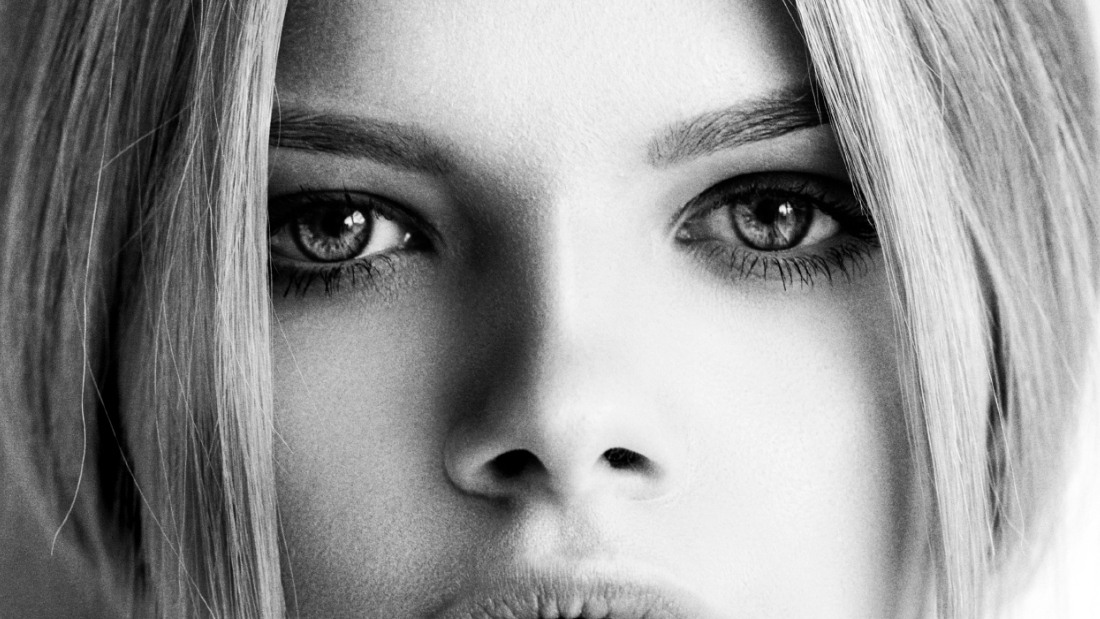 Laser Eye Surgery
Discover if you're a candidate.
Learn more about laser eye surgery, and discover if you're a candidate. Book a Free Consultation with us today.