PATIENT STORIES
What People Are Saying
Patient Stories
What People Are Saying
Our greatest source of growth and 'success' is your referrals. For almost every patient that we treat there are 3-4 calls from family and friends who want to know if they are 'candidates' for LASIK. Contact us today for a Free Consultation.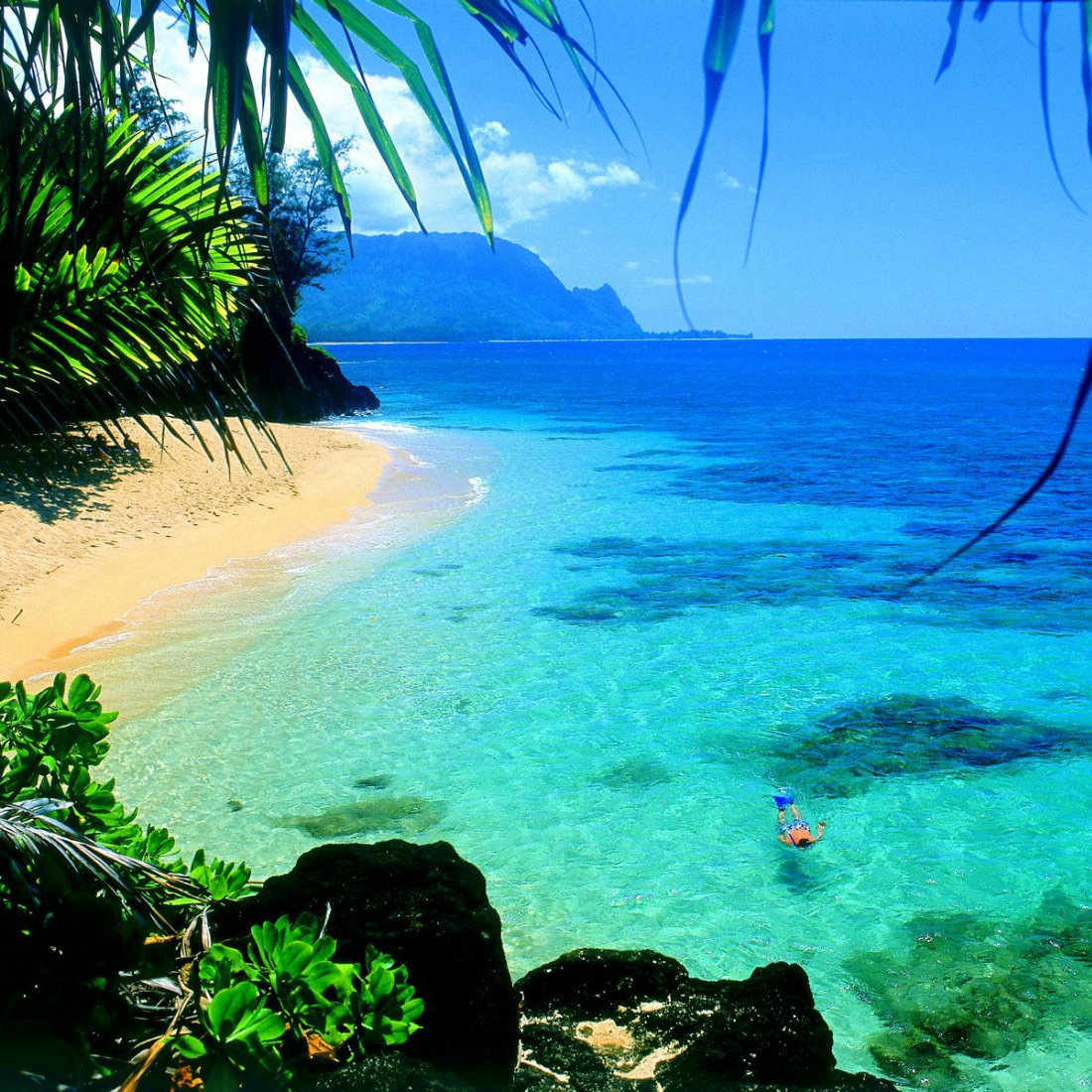 Linda Nguyen wished she had got around to laser eye surgery sooner. "I was constantly struggling with eye infections and wearing contacts and glasses limited me. Also it was expensive for contact lenses. But now my life has changed dramatically. No more lens changing...
Lasik Eye Surgery
For as little as $42/month
We have great news. You can now get Lasik from Vivid Laser for as little as $42/month. Some conditions apply, contact us for more details.