The Interior's Only Corneal Specialist
Expertise and experience you can trust. See if you're a candidate for laser eye surgery.
Expertise
OVER 27,000 PROCEDURES
Dr. Ron Baldassare has performed over 27,000 procedures at Vivid Laser Centre and as a surgeon at Kelowna General Hospital.
Hear our Patient's Stories →
A premier laser eye surgery centre located in the heart of the Okanagan Valley in Kelowna BC. Learn more about the many methods of vision correction we offer and our laser eye surgery processes.
Enjoy An Active Lifestyle
Give yourself the active lifestyle that you want, so you can live your life to its' fullest.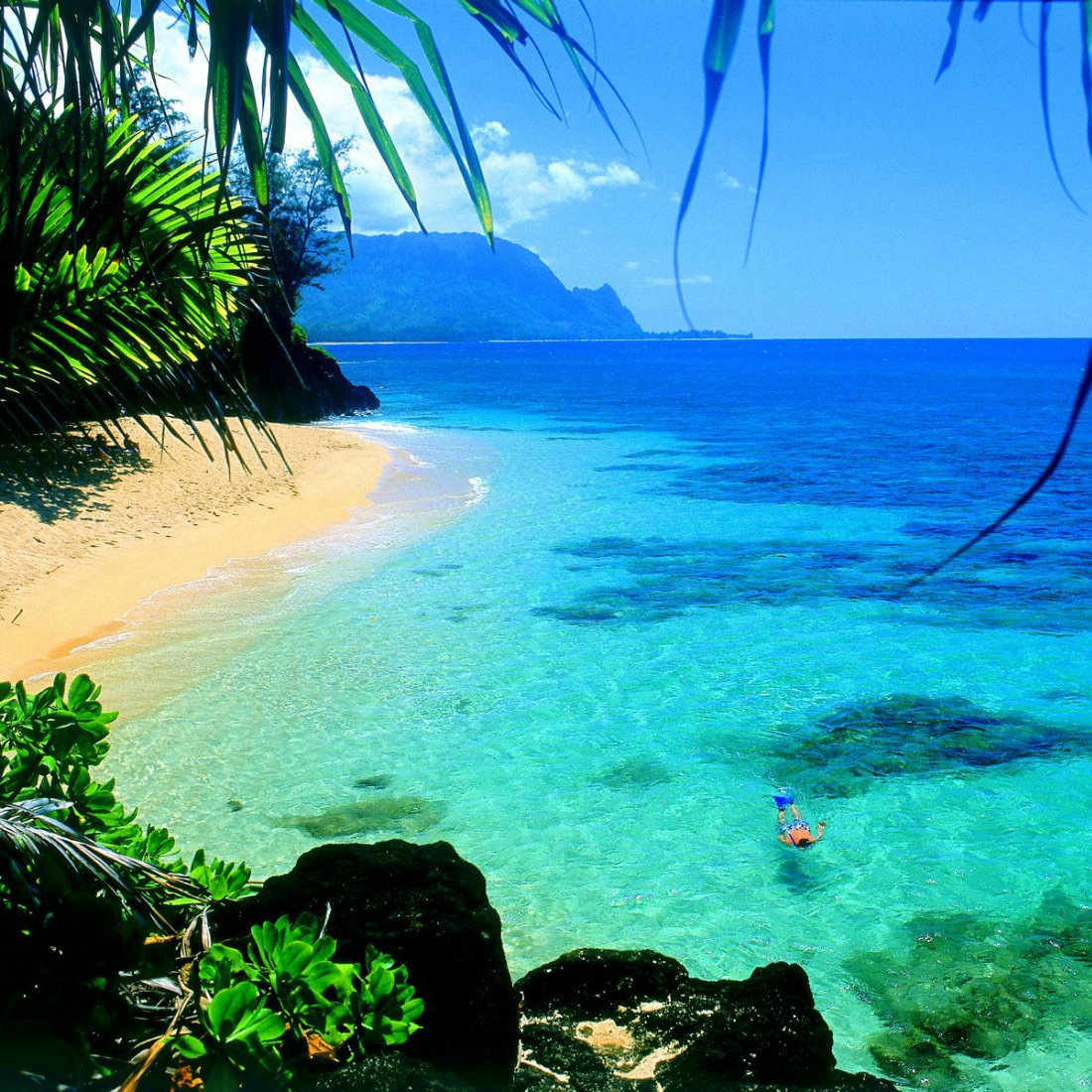 Linda Nguyen wished she had got around to laser eye surgery sooner. "I was constantly struggling with eye infections and wearing contacts and glasses limited me. Also it was expensive for contact lenses. But now my life has changed dramatically. No more lens changing...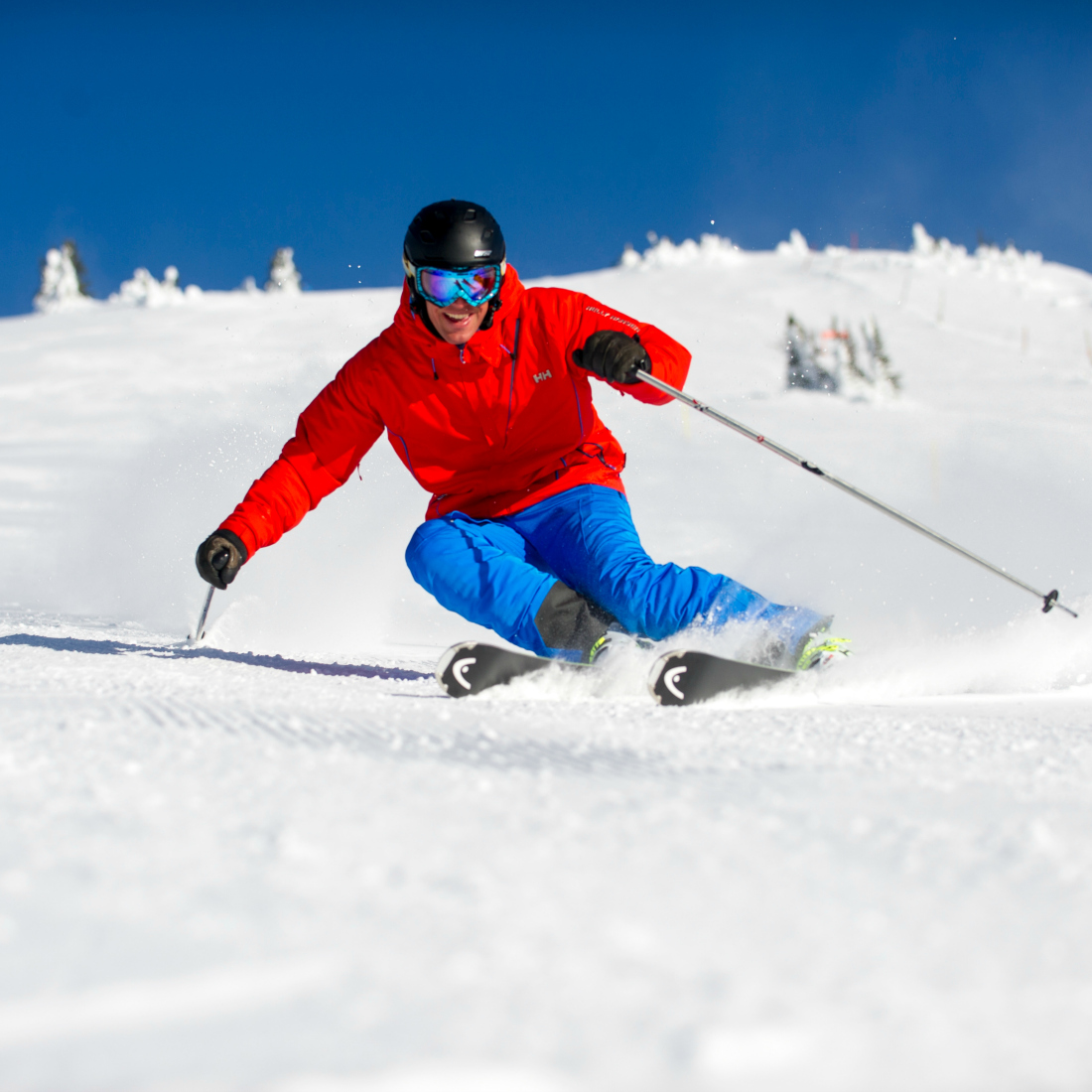 Steve Backer likes to remain active and feels good vision is important for outdoor activities he enjoys. "Contacts would rotate and dry out. Glasses would slip and fog up. No good when cycling or skiing! I talked to a few people who had the procedure done. I guess if...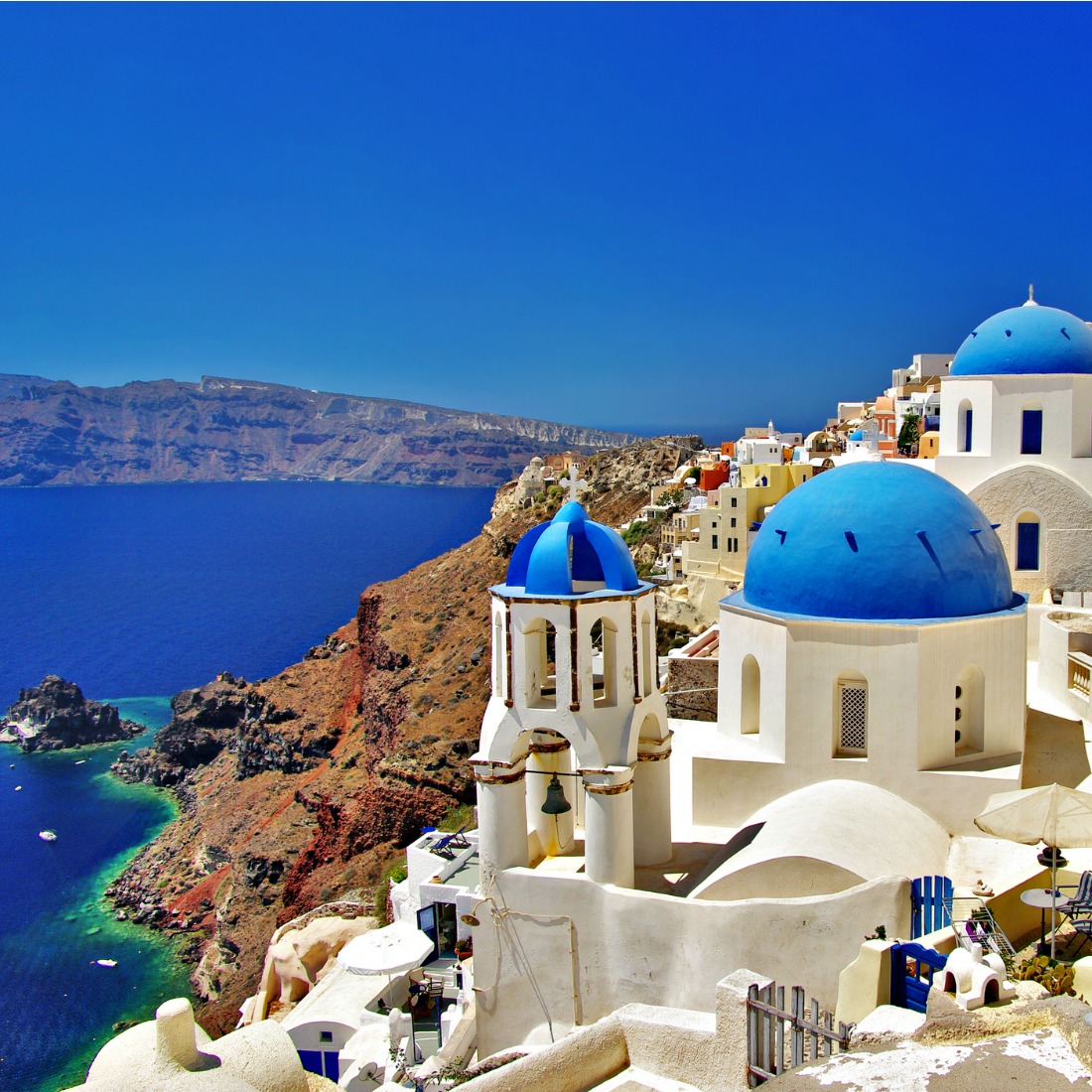 "It is a great feeling to be able to wake up and see! No more toughing it out at the gym with glasses or struggling with getting my contacts in. The freedom I have now is amazing. I did everything before but the ease is what I like. For example, I went backpacking in...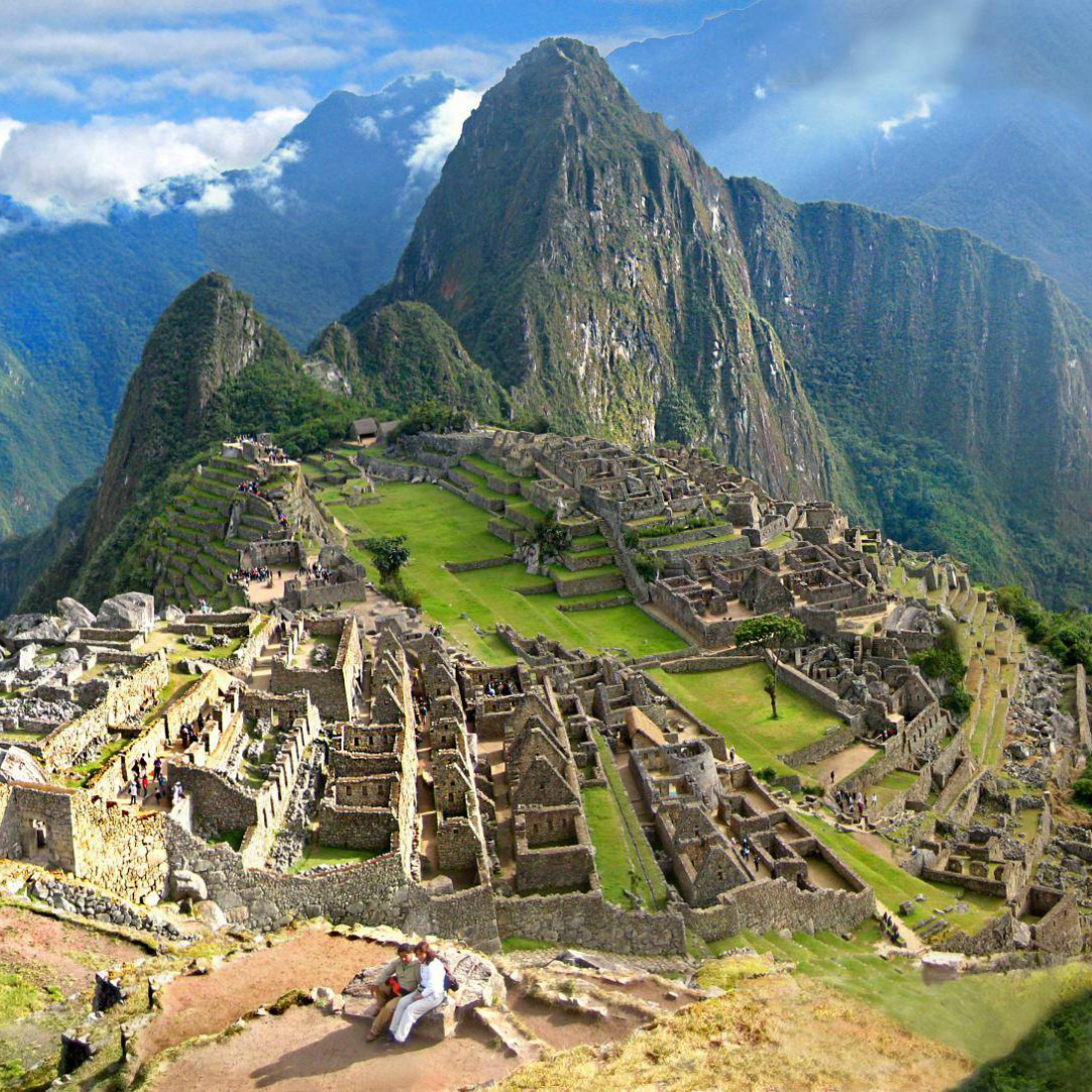 After developing an allergic reaction to contacts and several exceptionally annoying weeks of glasses, @careysimpson optometrist suggested laser eye surgery. "My pre-conceived notions such as the cost, possible complications and pain held me back, although I never...
What You Can Expect
A Life-Changing Procedure
Many people still hesitate when it comes to laser eye surgery, we understand. Watch this video to learn what to expect when you visit Vivid Laser Centre. →
Call today to book a
FREE CONSULTATION
and see if you are a candidate for laser eye surgery.
Testimonial
★★★★★
"The team at Vivid is the best! Doctor B. took great care to explain what was going on during the procedure. I felt very confident choosing them for my surgery. 10/10 would recommend seeing Vivid Laser Center for your surgery."
Ryan Kossey
Google Review
Testimonial
★★★★★
"Everyone at Vivid Laser made me feel comfortable and confident before, during and after my Lasik surgery. I had a ton of questions and they were all answered clearly. I had no doubt on surgery day and the care I received was top notch. Dr. B was very kind and thanks to him and his staff, I went from -5 prescription to seeing 20/20 (if not better). Huge shoutout to the amazing ladies who prepped me, checked my vision, helped with surgery etc who were so compassionate, kind and reassuring. Be prepared to shed happy tears and be covered in a warm blanket after surgery. I wish I had gone sooner! Thanks again!"
Jasmine Machtaler
Facebook Review
Testimonial
★★★★★
"Incredible experience from start to finish. Emily was amazing to deal with and helped me through the whole process, including some speed-bumps along the way on my end. The Dr. was so great, made me feel so comfortable going into the procedure and made sure I knew exactly what was going to happen step-by-step. The music and constant conversation throughout the procedure kept me at ease- it was over within minutes and was completely painless.
I would 100% recommend Vivid to anyone thinking about this procedure, I don't have a single complaint about any point in the process."
Kelsey Zimmerman
Google Review
Lasik Eye Surgery
For as little as $42/month
We have great news. You can now get Lasik from Vivid Laser for as little as $42/month. Some conditions apply, contact us for more details.